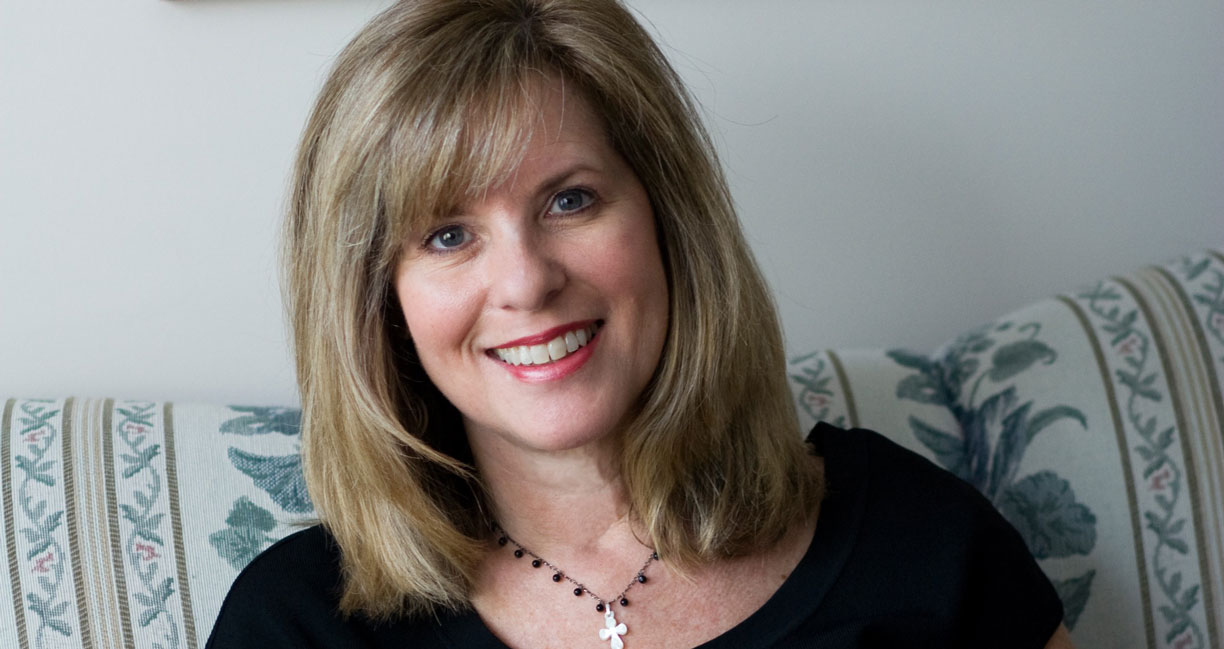 Pastor, Patt Hardaway
With so many churches in the Memphis area, I've been asked why would I start another one. Well, I believe in a church that puts God and his Word before everything else.
Here, we worship. We sing. We support each other. And we do God's work. That's it.
We consider our church to be a healing church –– one that's fluid, not one overrun by rigid rules or judgment. We gather together to hear God's Word and understand his lessons.
Mission and Vision
Mission: To reach the unreached, and be intentional about sharing the love of Christ by focusing on the essentials of worship, community, discipleship and mission.
Vision: To be an oasis where people can be refreshed in the spirit, then sent out to share the living water of Christ to those who thirst physically and spiritually.
Core Values
All people are welcome to grow, love and serve in Christ.
We are a missional church that puts mission above meetings and agendas.
We put a priority on meeting people's essential needs, such as thirst, hunger and housing
We believe God's creation is a gift and will help sustain it.
We foster a community of encouragement over criticism and use accountability with grace.